Crossbow Technology | Factory News
2016.10.27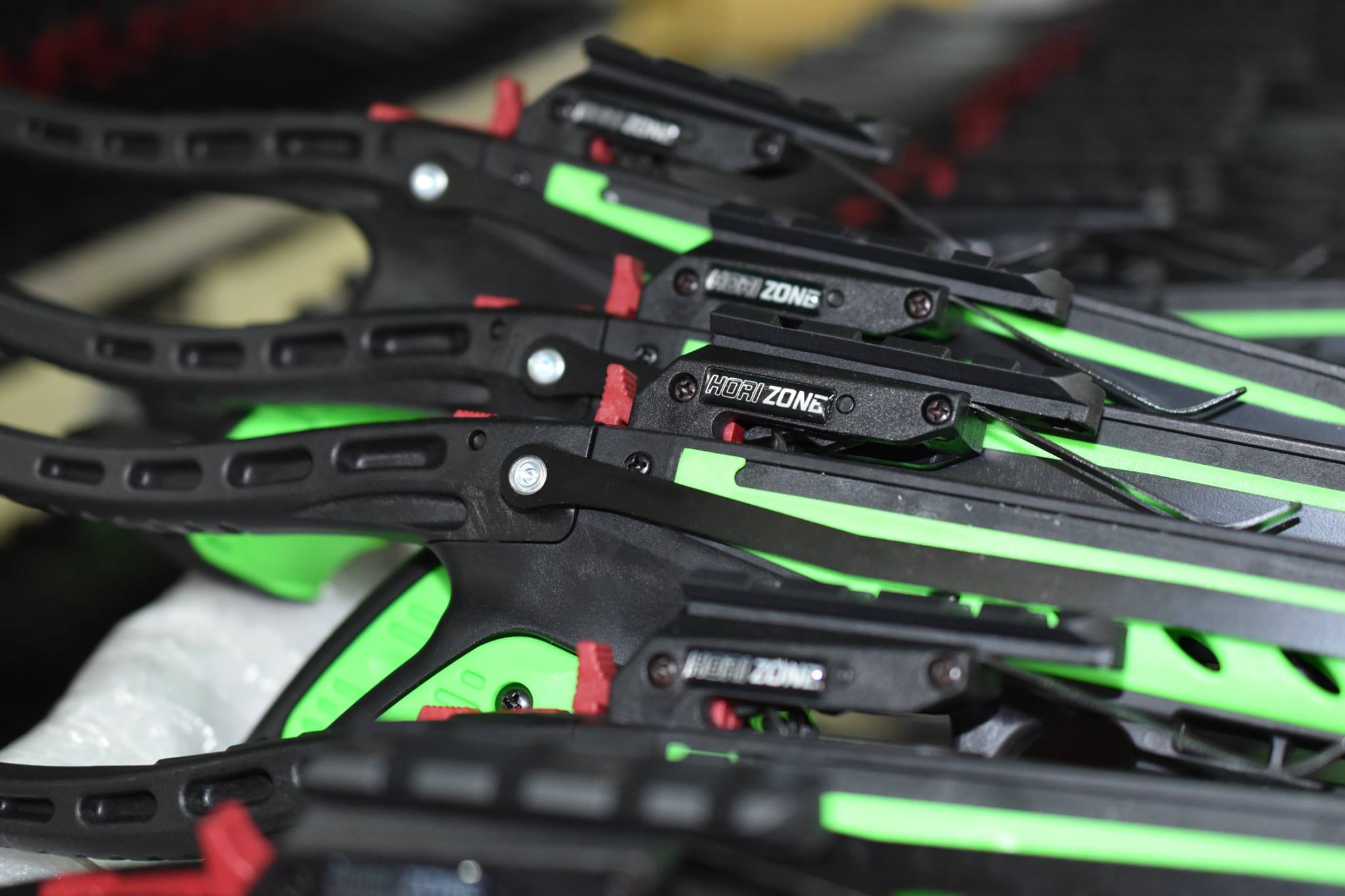 HORI-ZONE OUTDOORS EQUIPMENT offers affordable, high performance, ready to shoot packages for hunting, target shooting, and recreational purposes.
Our versatile, lightweight, and compact designs combine ease of use with the demands of high performance, providing the customer with a great experience.
Hori-zone's goal is to offer "Best Value" in the industry with well-stocked, ready to shoot packages that are affordable for the discerning customer.
Our innovative designs and sales team will continue to push the limts of affordable performance and "Best Value".
YOUR LEGEND STARTS HERE!!!!
Back