Redback
Description

SMALL & DEADLY
Hori-zone is proud to introduce the New Red Back pistol crossbow is the perfect addition for all archery fans.
This small-framed crossbow pistol can produce bolt speed up to 235 FPS with easy to cock BCP mechanism.
It is light weight and can be easily carried around to increase mobility.
TECH & FEATURES
DOUBLE SAFETY SYSTEM (PATENTED)
Independent Trigger Box With Anti-Dry Fire System (ADF)

Cocking Handle in Position Safety

The Trigger Will Not Be Able to Fire If The Cocking Handle Is Not Back tn Place With The Stock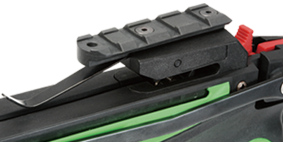 STRING BRIDGE DESIGN
Allow String to Be Balanced During Cocking Process

Better String Protection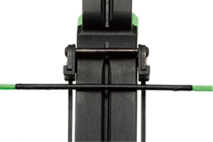 SOFT FEEL PISTOL GRIP
Stylish Design with Anti-Slippery Material

For A Comfortable Grip and Stable Aim

Durable & Weatherproof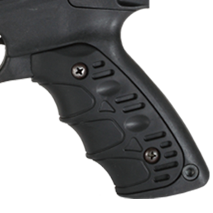 EXTRA LONG PICA TINNY
More Room for Adjustment

Universal Design for Accepting 100s of Aftermarket Accessories.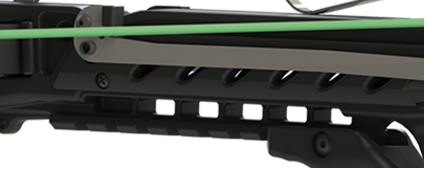 EXTRA ENFORCED COMPRESS FIBER LIMB
DURABLE BCY STRING MATERIALS
EZ STRINGER®- STRINGER with SAFETY OPENER
PACKAGE INCLUDES

Soft Feel Pistol Grip (Installed)

3 pcs Torpe-Bolt® -6.5" Composite Enfored Bolts With Build in Degreed Vanes

Tac Eagle®- Easy Adjustable Sight Pack

Ez Stringer®- Stringer With Safety Opener

Tacticle Pistol- Fore-Grip (Picatinny System)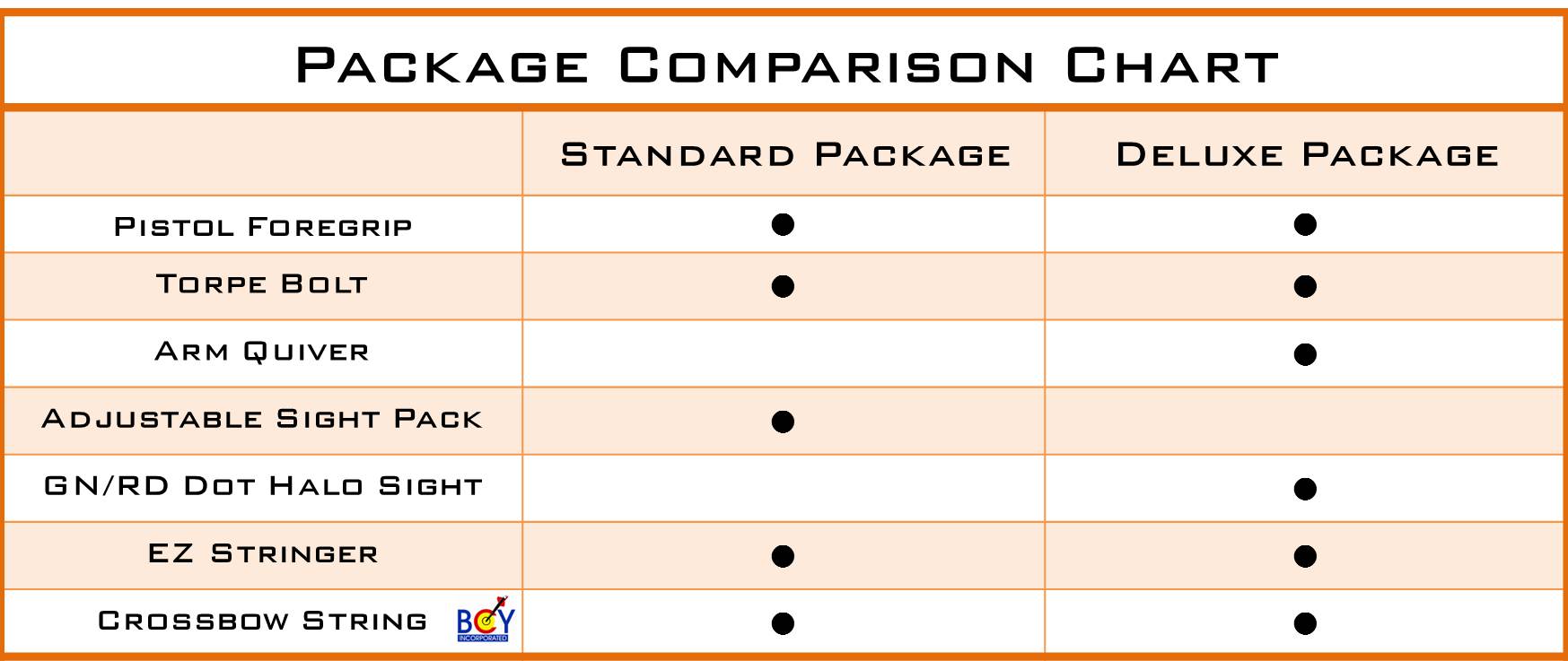 VIDEO
Limb installation video guide
Bow string installation video guide
How to shoot your Pistol Crossbow
Print
Back